Omg, Omg, Omg!!!! I liked the other cover better though.
Summary
Anna Whitt, the daughter of a guardian angel and a demon, promised herself she'd never do the work of her father—polluting souls. She'd been naive to make such a vow. She'd been naive about a lot of things.
Haunted by demon whisperers, Anna does whatever she can to survive, even if it means embracing her dark side and earning an unwanted reputation as her school's party girl. Her life has never looked more bleak. And all the while there's Kaidan Rowe, son of the Duke of Lust, plaguing her heart and mind.
When an unexpected lost message from the angels surfaces, Anna finds herself traveling the globe with Kopano, son of Wrath, in an attempt to gain support of fellow Nephilim and give them hope for the first time. It soon becomes clear that whatever freedoms Anna and the rest of the Neph are hoping to win will not be gained without a fight. Until then, Anna and Kaidan must put aside the issues between them, overcome the steamiest of temptations yet, and face the ultimate question: is loving someone worth risking their life?
Yes! Oh my Gosh yes!!
Story line
The Plot was interesting but in some parts lacking in Kaiden which is a sin because I sometimes lost interest because of lack of Kai. It's really intense at the end and really action packed. The writing is fantastic and even in the sad parts she kept it real. She didn't make Anna wallow in self-pity for long and made her get back up and get on with the Armageddon.
Anna
M
y constant problem with her in the first book was the fact that she was too good and at times made it hard to relate with her. But not in this book. Anna comes out less saintlike, more edgy, and less helpless. Her narrative is hopeful and yet true.
Now time for the main event
Drum Roll please
Kaiden Rowe!!!!!
Oh sweet lord baby Jesus, that guy is hott (with a double t). He kinda annoyed me in the beginning but I got where he was coming from but still he was actin g like a bum. Every line he says (Even the jealous ones) are sooooo sweet and make me swoon. I hated the fact that he dated another Anna and he got jealous of Kope. (No one should be jealous of Kope because he's basically a monk who got turned down by Anna.) But when he stopped Anna in the airport I was so happy. I swear I was crying like a baby in between the fangirling.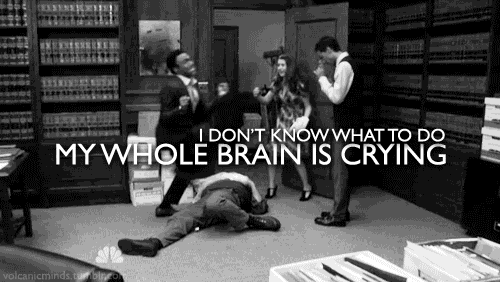 I knew he was gonna go after her ,but I was so caught up in my anger with him that I didn't realize that he would actually come. When they baked brownies together I was smiling so hard. I was practically screaming when they got trapped underwater when the dukes came. I just loved the ending though.
Ending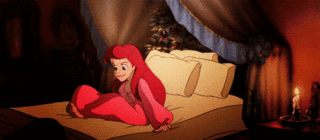 Was not a cliffhanger and it was surprisingly very sweet. I was so happy that they ended up together and that they are still trying on having a relationship (with her dad's approval) and that it ended on a good note.
5 Stars